Julia Preuss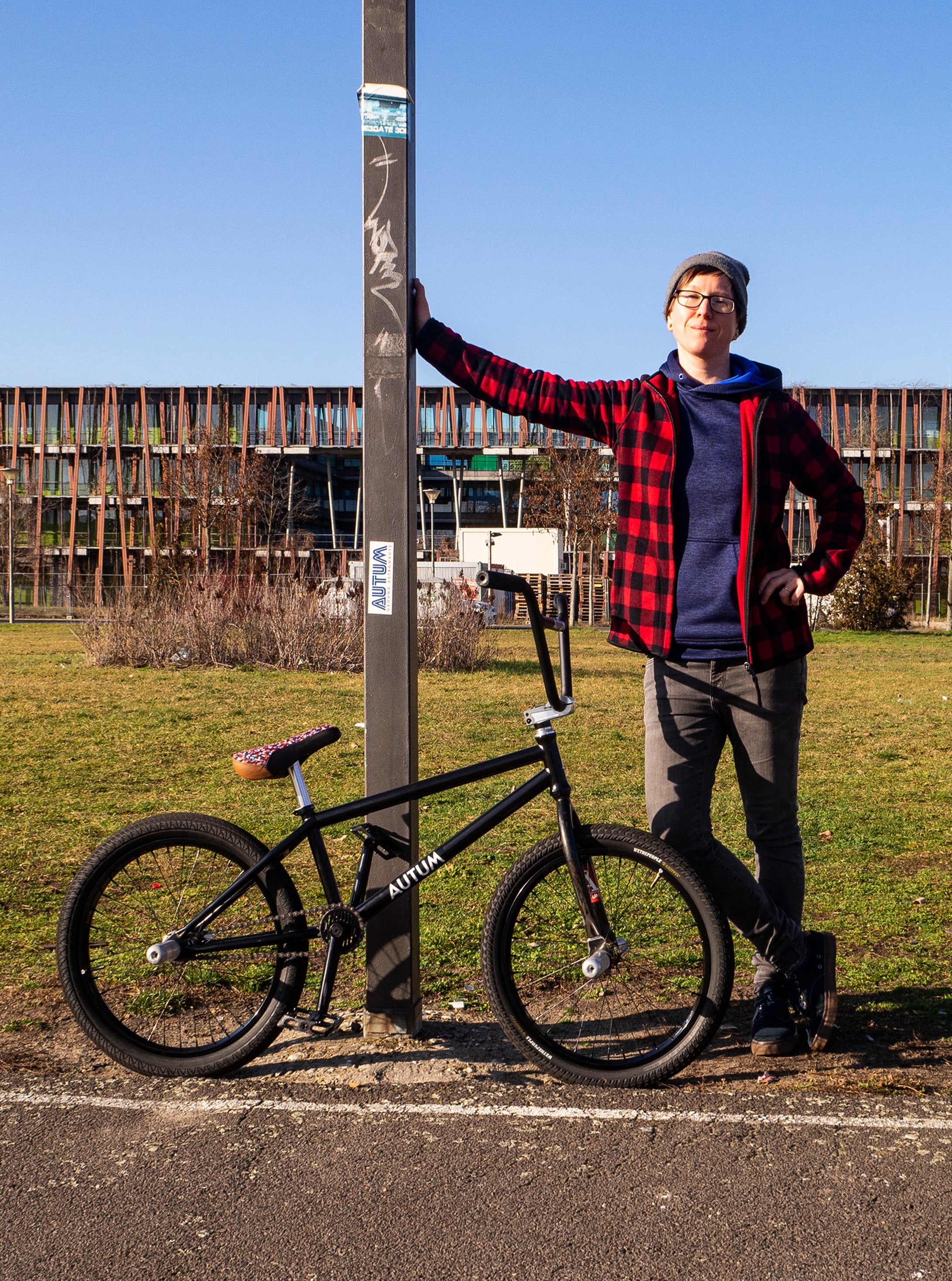 Julia Preuss
Julia is around since quite a while in the BMX Flatland scene. She is one of the best female riders doing it and known for her smooth and fluid front wheel combos. When she is not traveling the globe she enjoys her hometown Berlin as much as we do...
Follow Julia on her instagram: @goldhirschlein
Julia rides a prototype of the KATZE, Narcobars and most of our other small parts.