Shinjuku Sunday - Day 3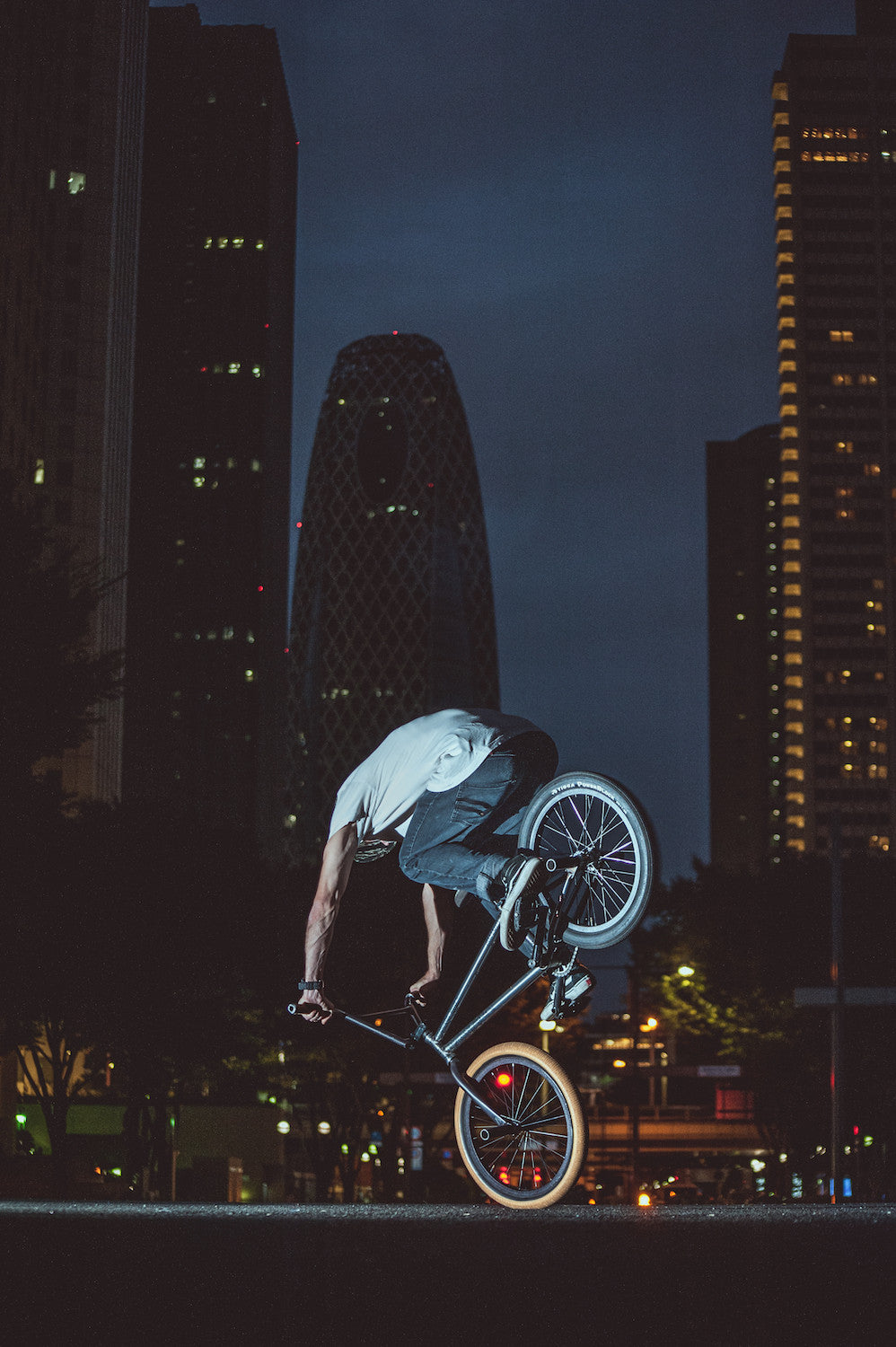 Day 3 - Destination: Shinjuku.
Today we began our tour with a nice ride to Shibuya. We were mesmerized by the movement of blocks of people at Shibuya Crossing whenever the traffic lights changed - yes...we all know it from television but still... to feel and see it is something else.
We moved on to Yoyogi Park to pay a visit to the Shinto Shrine there. Taking a little time to honor traditional japanese culture. This really was a treat and a little time off ...being a tourist for short.
We got to our destination Shinjuku Chuo Park. A great riding spot - rough and challenging...but good. Here we met our friend and fotographer Arpad to get some nice riding pics.
Later we once again check in with 430 Decade Store  to get last preperations done and get fully equipped before we move on to our next stop on our Autum Japan Tour tomorrow early in the morning!
Thank you Tokyo...to be continued!