Sanda - Day 7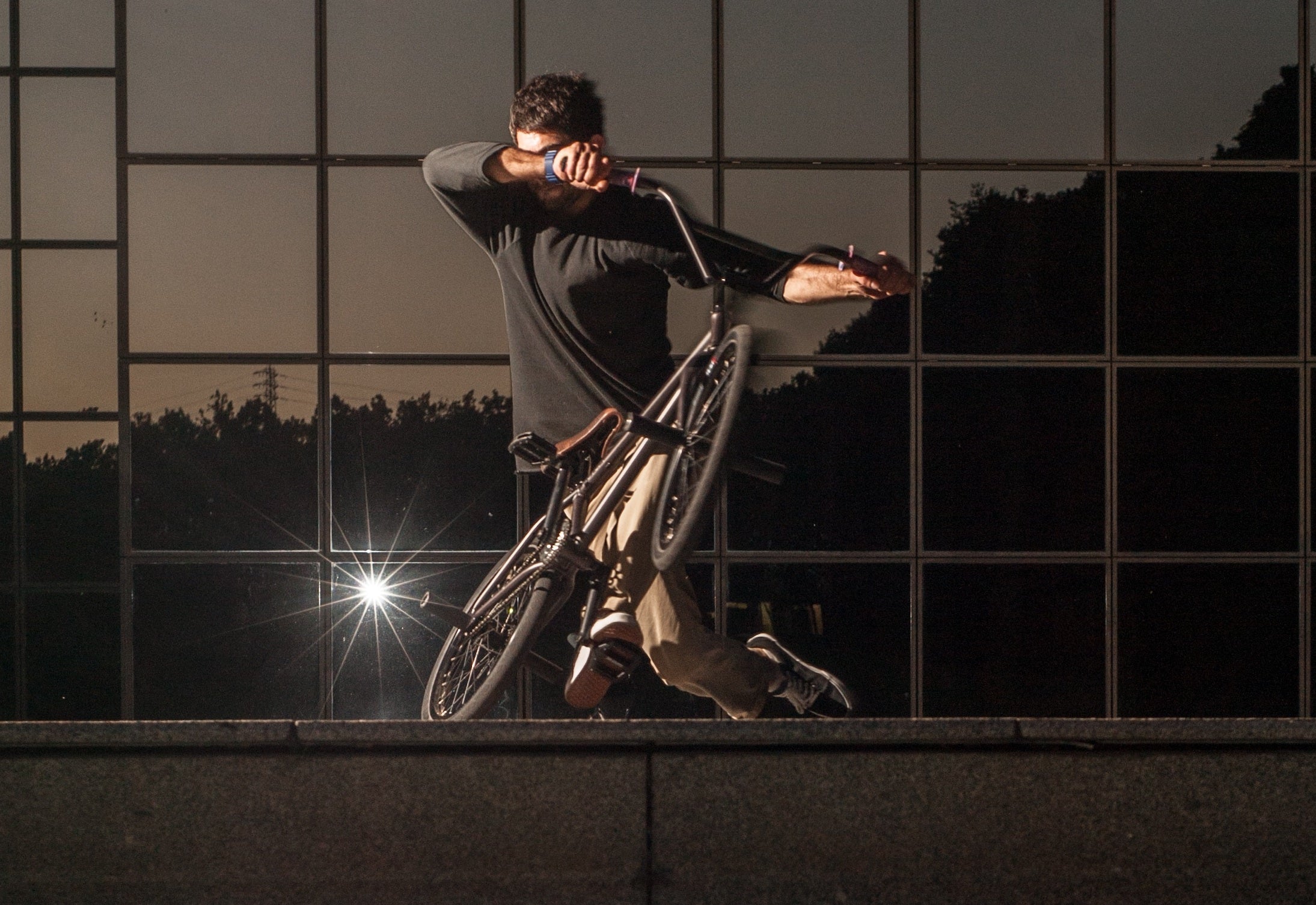 Today our day is dedicated to a long riding session at the "Mirror spot" here in Sanda.
We arrive at the spot around noon. We immediately get our riding going and we all push ourselves to get our combo dialed especially for the filming. We get so ambitious that we stay almost 2 hours longer than planned. When it is getting dark we finally pack up to get back to the car and drive on to Kobe.
Our first stop in Kobe is Spaceark - the local BMX Shop. We meet many riders here already as everybody is gathering in Kobe this weekend for the big Flatark Contest. Yes, it is time to get prepared for competition!
We are looking forward to this huge gathering of the worldwide BMX Flatland scene and see some great riding in action from the best international riders out there!
---
Also in - CHECK THE LÅTEST NEWS -