Kanazawa - Day 5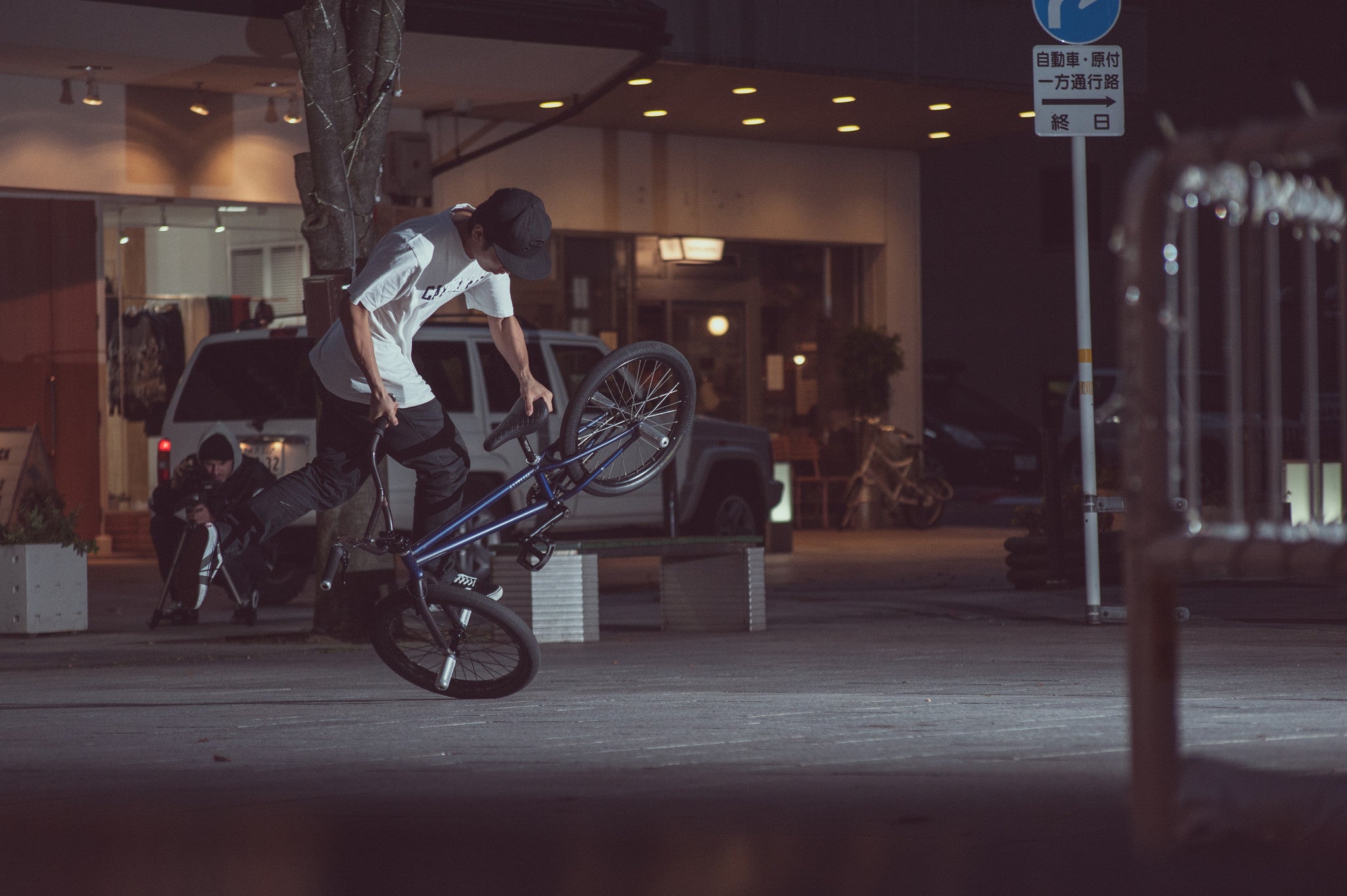 Day 5
Our nights sleep was interupted earlier than expected so the first part of the day we were somewhat struggling to keep our spirits high until we actually get going. But then we meet our old friend Showtalo at Matsui Cycle. It is good to be back and we are happy to see his beloved dog has expanded his family. We take some time to catch up with him before our road trip continues. We drive through a rainy but beautiful landscape and in the afternoon we arrive in Kanazawa. Here we meet our local AUTUM dealer ABranch and go out for a short session in the near city center.
After a long day we all were happy to check into our hotel. The comfortness of it seemed promising to have a good relaxing time and get some real sleep again. We really want to give props to the Hatchi - The Share Hotels Kanazawa. It is ecologically conscious (first time ever we see there actually exists a trend like that in Japan to be frank) of clean and awesome design and not expensive.
This outlook gave some energy boost to all of us and we headed out for a night session with the local riders. Their spot is at a subway station nearby and we are having another dope riding session!
With that we close our day to get that rest we all need so bad, happy and looking forward to continue our tour tomorrow!
---
Also in - CHECK THE LÅTEST NEWS -